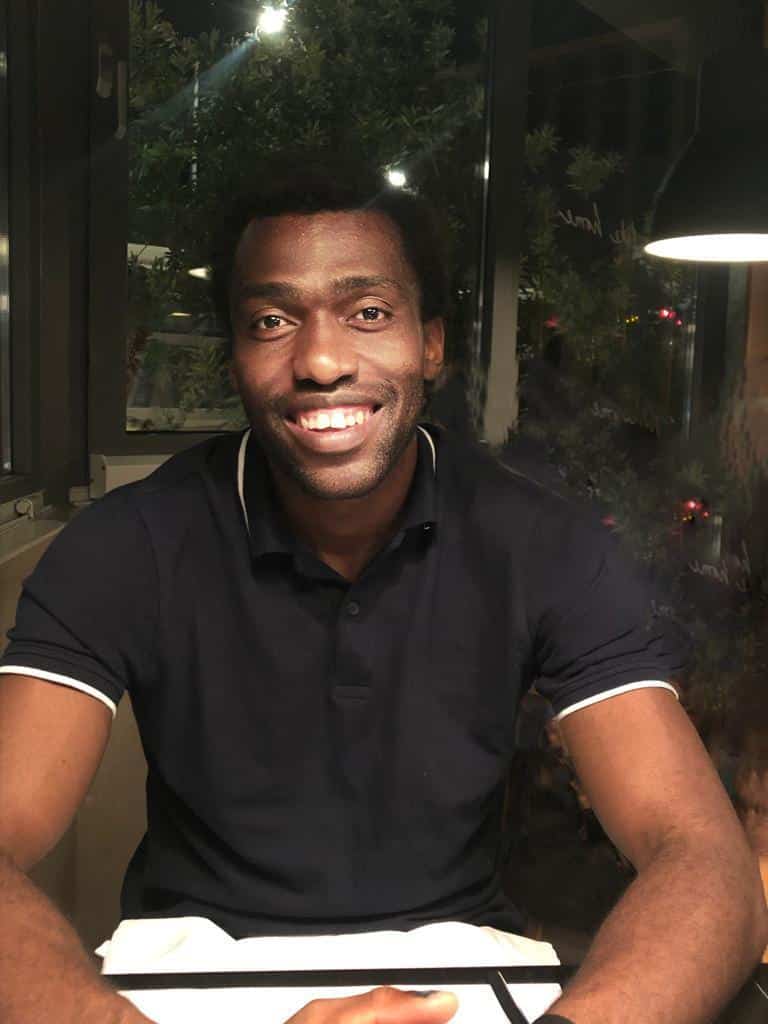 Welcome to Vegan Is Us! We offer a range of nutritious and delicious plant-based superfood blends that are designed to provide your body with the vital vitamins and nutrients it needs to fuel your day. Our products are 100% natural, sustainably sourced, and rooted in promoting health and well-being.
My name is Alfred, and as the founder of Vegan Is Us I understand the importance of nutrition and living a greener, healthier life.
Although not so much talked about, I have Avoidant/Restrictive Food Intake (ARFI) disorder which means I struggle with fruit and vegetable texture. Like many of you, I have faced other health challenges, including struggles with insomnia, fatigue, and chronic stress. It was while studying Economics and Public Policy at the University of Bristol that I discovered the efficacy of superfoods and their ability to improve overall health and vitality.  Incorporating plant-based superfoods into my diet gave me a new lease on life; empowering me to gain control over my health and well-being, and not be reliant on a cocktail of prescription medication to power through the day. This is simply my inspiration for finding Vegan Is Us to support others on the journey of making the necessary steps to a better diet.
Our premium superfood blends were carefully crafted using organic fruits, seeds, vegetables, and medicinal herbs.  We take pride in offering plastic-free, vegan-friendly, and ethically sourced products that are accessible to everyone not just vegans.  Whether you're a busy parent or a health-conscious individual, our blends are designed to be easily incorporated into your daily routine.
We understand that taste and texture preferences vary, which is why our powdered superfoods provide a convenient solution, particularly for individuals who do not like fruit and vegetable textures. By incorporating these nutrient-rich blends into your diet, you can experience the benefits of plant-based goodness without compromising on quality, flavour, or convenience.
Our superfoods are manufactured in a BRCGS and ISO-registered facility in the UK, ensuring the highest standards of production and purity. All our products are vegan, gluten-free, dairy-free, and free from artificial additives. We prioritise nutrition and the health of the planet over profit, using ethically sourced ingredients that are certified organic.
Join us on a journey towards a healthier, greener, and more active lifestyle. Incorporate our bio-available, clean, and ethically sourced wellness products into your daily routine, and experience the positive impact they can have on your health and well-being. We are confident that you'll love our products just as much as we do.
Start your wellness journey today and experience the magic of plant-based goodness today with Vegan Is Us product range and discover a world of nutritious, tasty, and sustainable superfood blends that support your overall health, vitality, and the environment.
Founder of Vegan Is Us